Executives Training & Workshop: Leading in times of change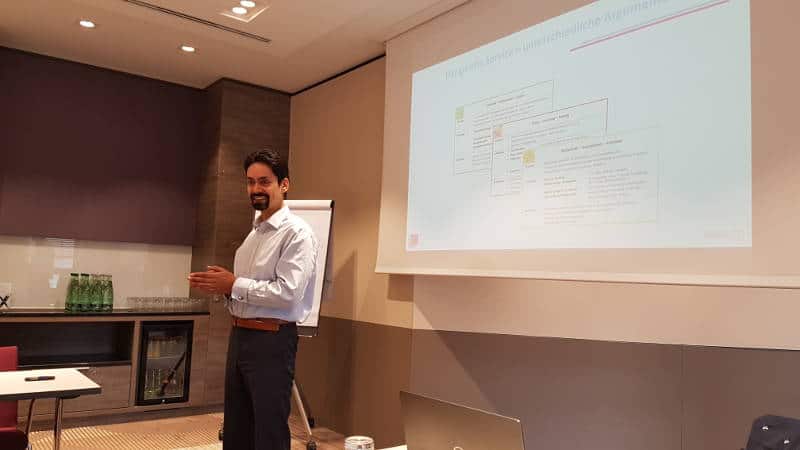 In times of change, leadership requires new strengths. How can employees be motivated to change? How can new processes and digitization concepts be sustainably implemented? How can the Generation Y be involved? How can a lasting, successful innovation and change culture be created? Bestselling author Kishor Sridhar conveys the new, essential skills in his Executives Trainings and Workshops
For strong teams and successful business growth.
Contents of Leadership Trainings & Workshops
Shaping change processes together
Manage diversity successfully
The requirements of the Generation Y
Lead decentralized, achieve common goals
Overcome hidden obstacles
Spark enthusiasm for change
Creating a lasting culture of change and innovation
The executive trainings and workshops are specifically adapted to your company situation.
The right mind/set is the fundament for an outperforming company development.

Clear strategies for a competitive advantage
Concrete steps and measures for immediate implementation
A significant increase in new customers and revenues
Significantly higher success rate in change projects
Depending on the requirements, the workshops last 1 to 2 days and are individually adapted to the company's needs in consultation with the customer. Contact us for more information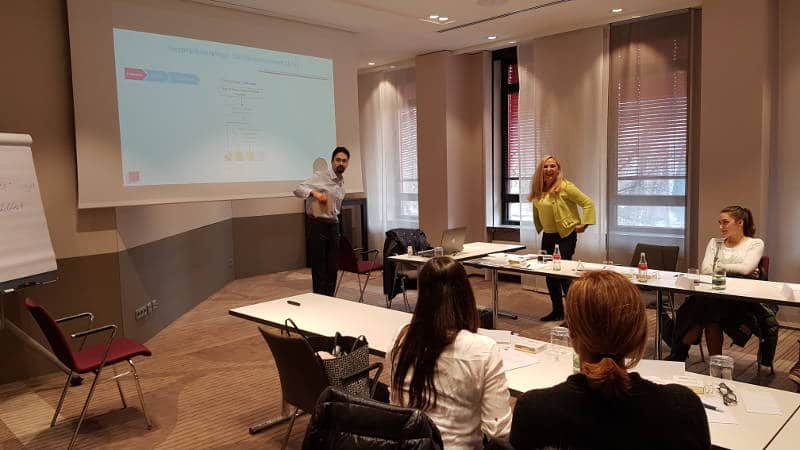 "Sensationally good! Many practical and immediately implementable suggestions for my company"
Helmut Bronst (Managing Director) - Bronst GmbH
"Kishor Sridhar has especially inspired me: how do I talk to people? How does the male and female psyche work? How can I motivate my employees even more? With very simple techniques that I can apply immediately in everyday work, works great!"
Christian Tannek - Owner Optiker Tannek
"A completely new perspective on our customers, with very good implementation strategies. The workshop was not only fun, but also significantly advanced."
Eugen Schuch (Head of Sales and Contract Management) - Daimler AG
"High-quality pricing has its entitlement. That's what Sridhar showed not only our employees but also how to implement it successfully. Through your work, we have experienced a significant added value!"
Ard Jen Spijkervet (Managing Director) - Esselte Leitz GmbH & Co. KG
"A completely new perspective on our sales approaches and structures, which we can immediately implement successfully. We love working with you."
Michael Heise (Head of Sales Commercial Vehicles) - Toyota Deutschland GmbH
"They have brought the topics that burned us under their noses, first class and brought a whole new momentum. Already after two weeks, we have seen the first successes! Top performance!"
Stan Mainz Rode (Head of HR) - Saxo Bank Denmark