GEt INSPIRED BY the motivational keynote speaker
for next level change & leadership 
Change – Leadership – Creating the Future
Charismatic keynote speaker and bestselling author Kishor Sridhar inspires audiences and lays out effective routes to build the change oriented organization.
Latest pychological insights, top notch methods and an intelligent sense of humor will create the highlight of your event.
As an executive advisor to leading European companies, he speaks from a place of vast practical experience. By shining a light on innovative solutions with high added value, he succeeds in delivering true "Aha!" moments to audiences.
Every speech is adapted based on your company and industry challenges!
People have never been as important as they are today
In his characteristically entertaining and evidence-backed style, Kishor Sridhar shows:
 How to create a true change culture
How to turn challenges into chances
How to remove barriers and unleash full motivation in your teams
How leaders can actively create the future
Motivating – Innovative – Inspiringly different
 Make your event a success with a powerful dose of inspiration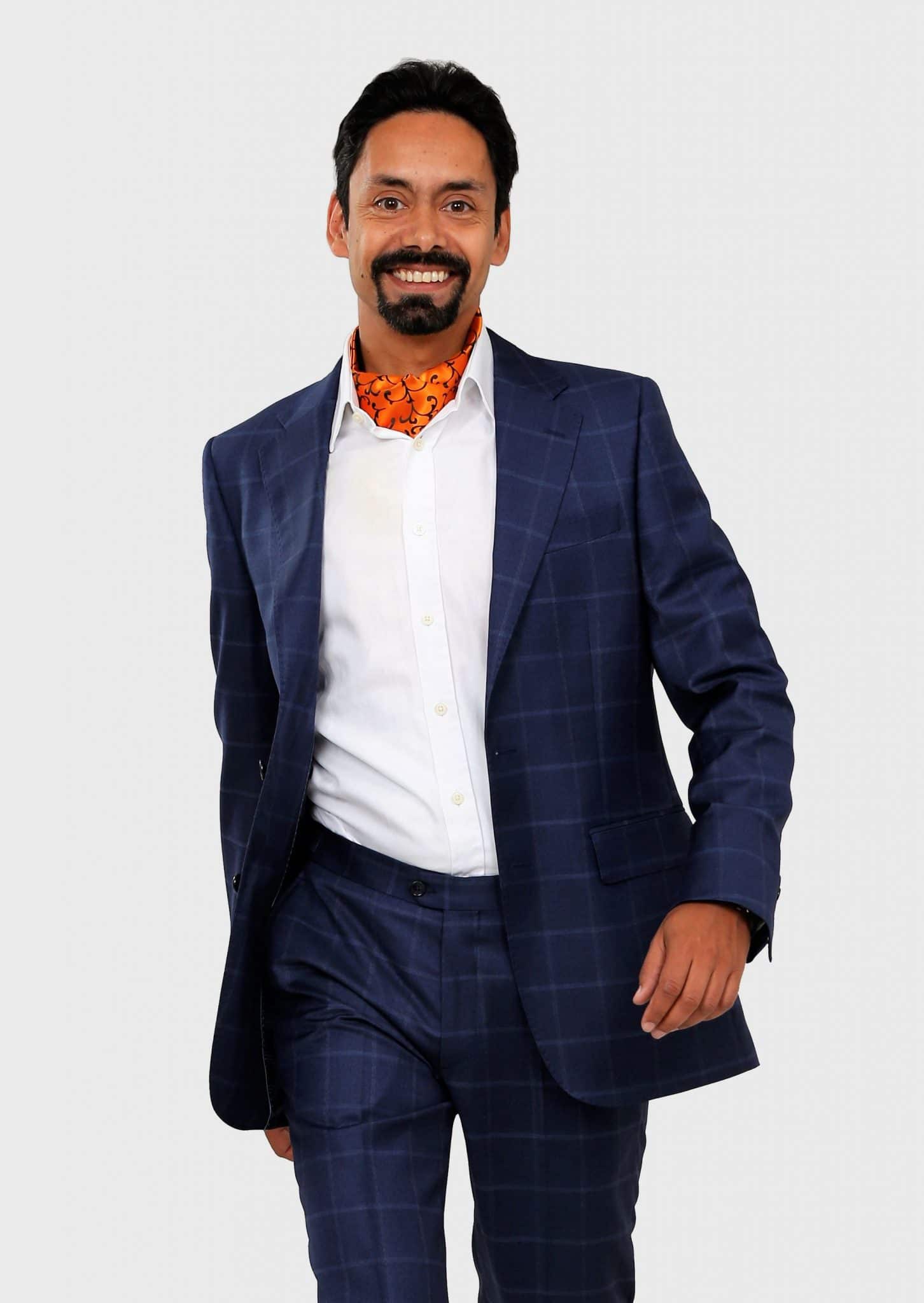 Keynote Speaker Kishor Sridhar offers:
An inspiring and motivating blend of evidence-backed know-how, business experience and light-hearted humour
A unique combination of academic expertise in the fields of process engineering (Dipl. Ing.) and business psychology (MBA)
Keynote speeches with a focus on change, leadership and the "human factor"
Many years of experience in consultancy and human resources at both a national and international level
Several years in charge of employee retention in international companies at the renowned Gallup Institute
Responsible for the Gallup Engagement Index, designed to facilitate the measurement and improvement of working environments
Worked on the team of Daniel Kahnemann, Nobel Prize winner in Economic Sciences

Best-selling author

of 7 books to date
Teaching posts at multiple international universities
Author of more than 60 field studies on change & digitalisation

VWhat to expect: first-class edutainment
Edutainment with real added value – that's how Kishor Sridhar's audiences describe his unique speaking style. He deftly blends fun and a superbly delivered dose of humour with evidence-based insights and know-how for business practice.
As he does so, he draws as much on an irresistible stage presence as on his experience as an executive advisor for Europe's leading companies and his approximately 20 economic studies per year, leaving audiences both brilliantly entertained and equipped with new ideas and effective methods for the workplace.
As a keynote speaker, my passion is to inspire your audience for change. But when audience members tell me a year later that my ideas and methods have been effective in practice – that's when I know my work has been worthwhile.
Each keynote is carefully tailored
to the circumstances and challenges of your business
Keynotes that are individually tailored to you, your target group and your industry (no 'off-the-peg' content)

Extensive experience

and an intuitive understanding of your audience

Advice

and hassle-free coordination via specialist speaker management
Detailed preparatory discussions with Kishor Sridhar himself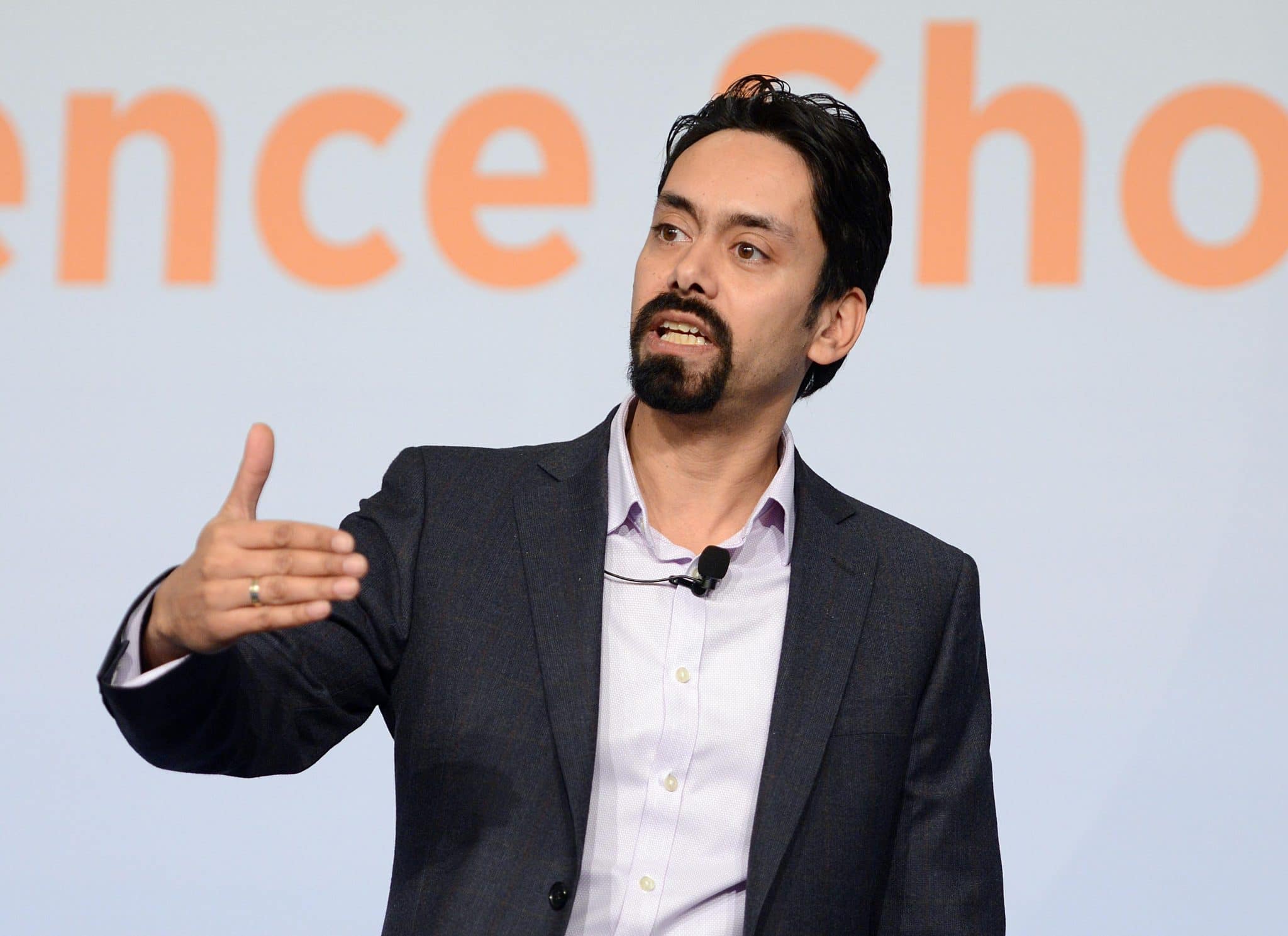 Requests and further information
Are you planning an annual event, a management offsite workshop, a partner meeting, a kick-off event or a major customer event? Do you have questions about booking Kishor as a speaker?
Just get in touch. We'll check the availability for your desired date and reserve it for you – free of charge and without obligation.
Speaker Management Kishor Sridhar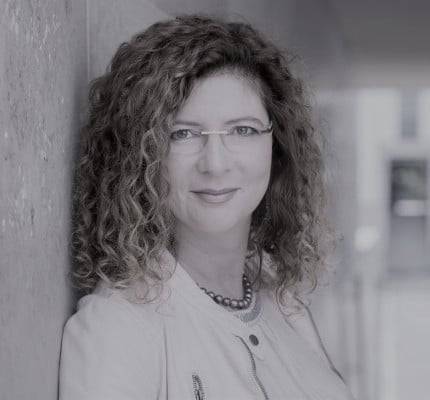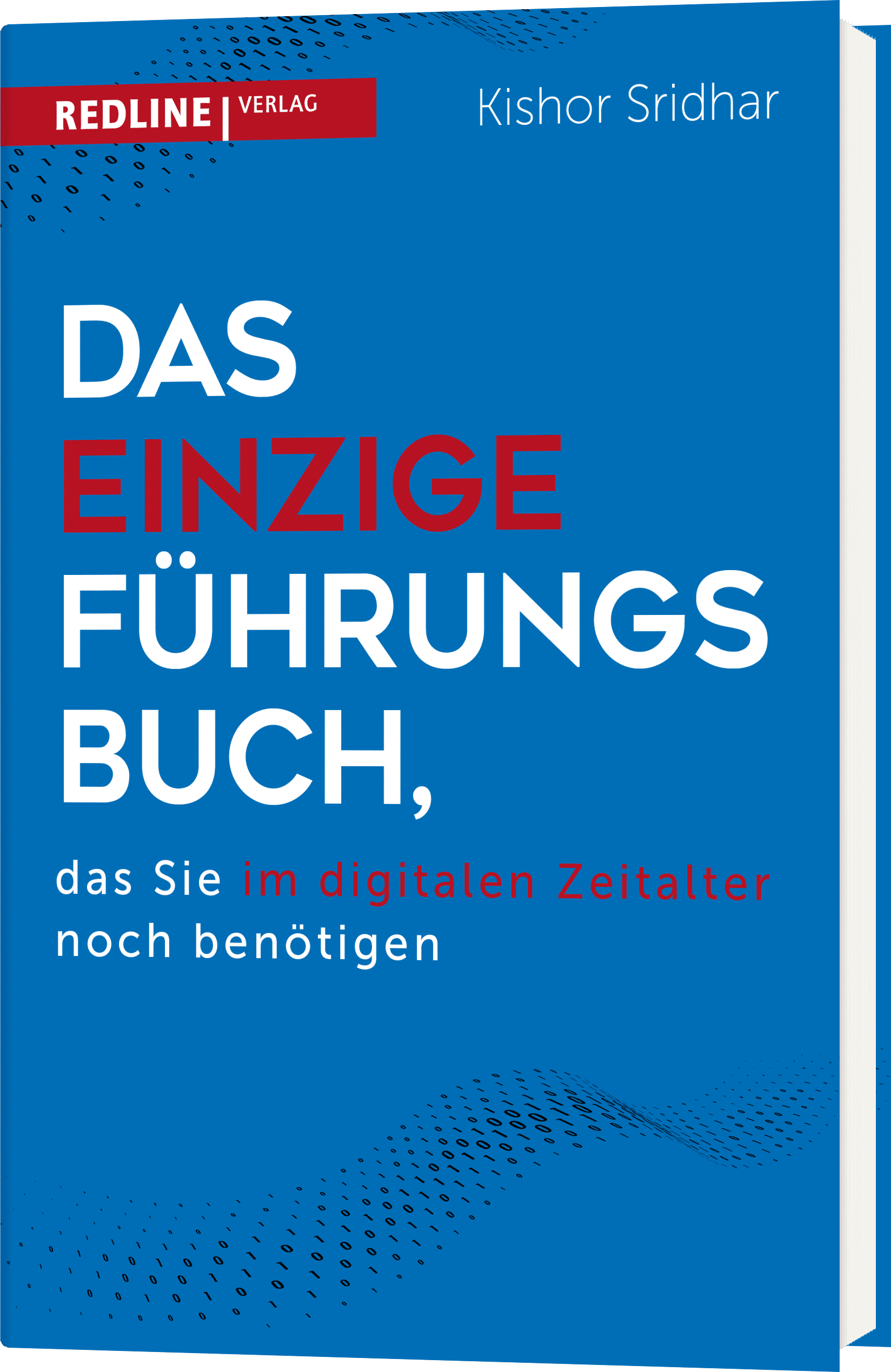 the latest Book by Kishor Sridhar
The business world is undergoing a dramatic shift. Digitalisation, continuous change, the need for increased responsiveness, heterogeneity, constantly changing teams and stronger competition are just some of the many challenges business face today – and all require completely different solutions.
Kishor Sridhar questions existing methods and approaches to leadership. Which are still relevant for the digital age? The leadership of today must be more dynamic, flexible and adaptable than ever before. The book does not content itself with merely discussing the theory, but offers clear, innovative and sustainable solutions and tips for successful leadership in all situations.
Keynotes in the last 10 years
inspired audience members
Countries and more than 175 cities
The charismatic keynote speaker for a range of events, such as: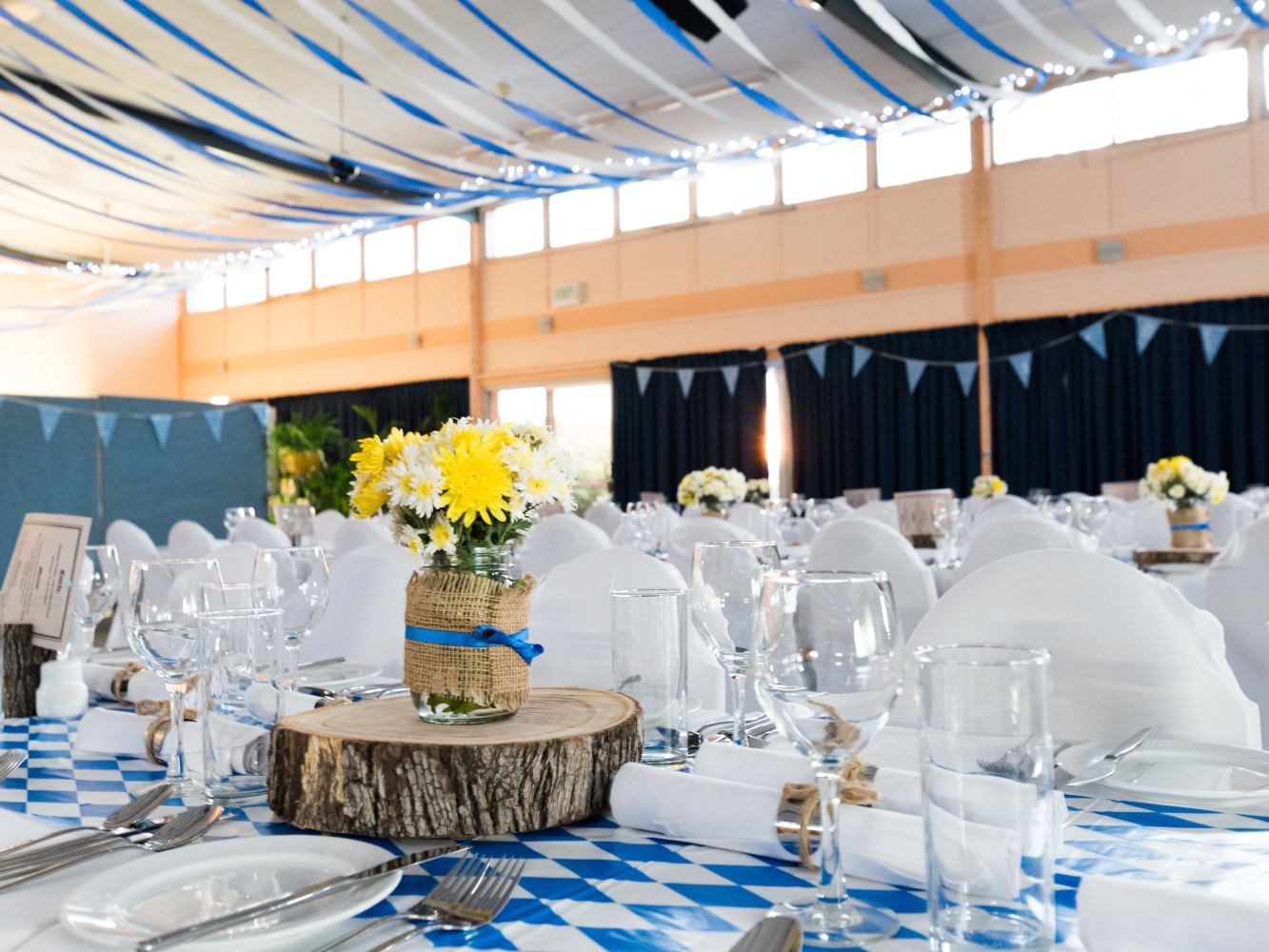 Management events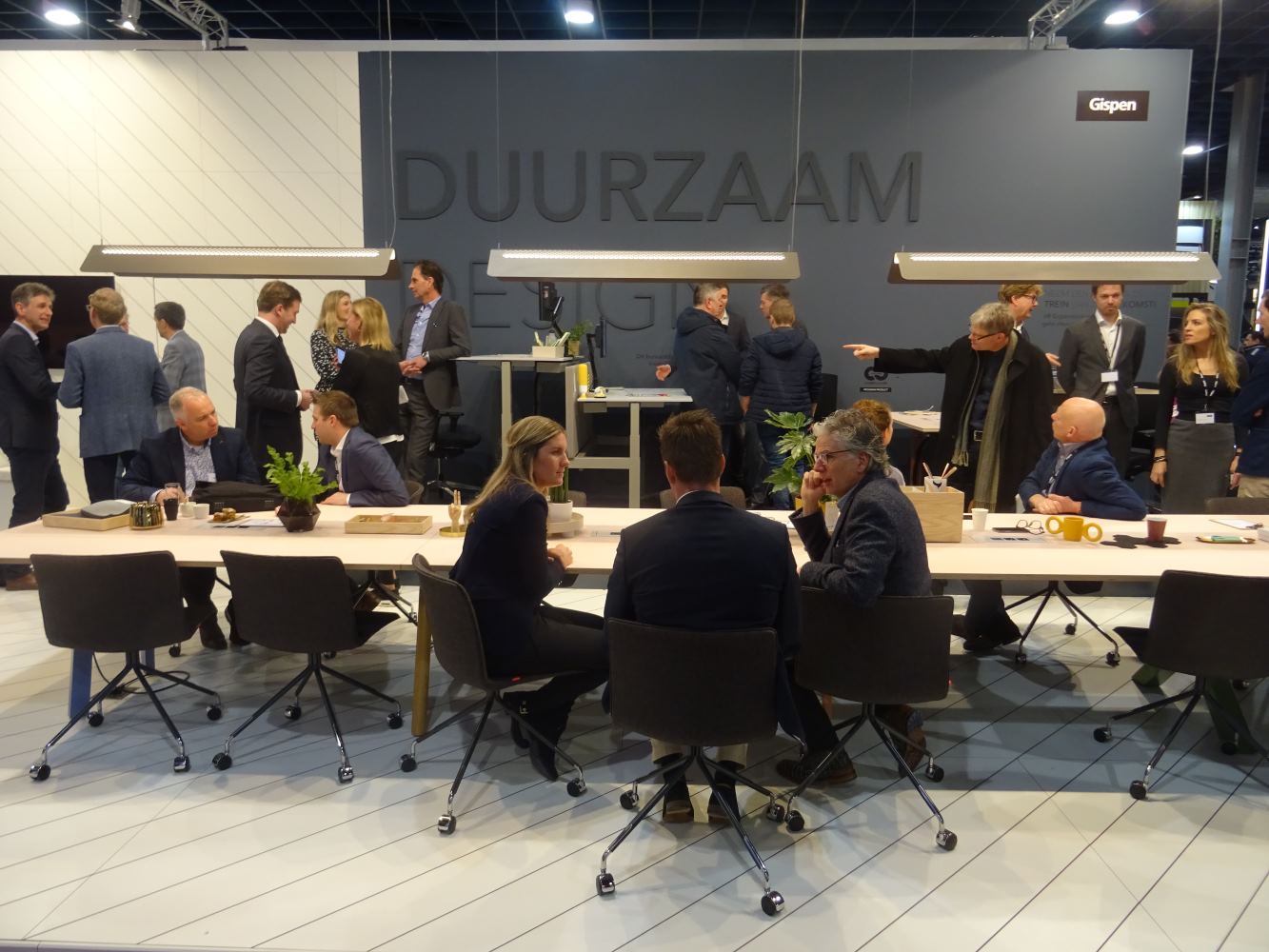 team Offsites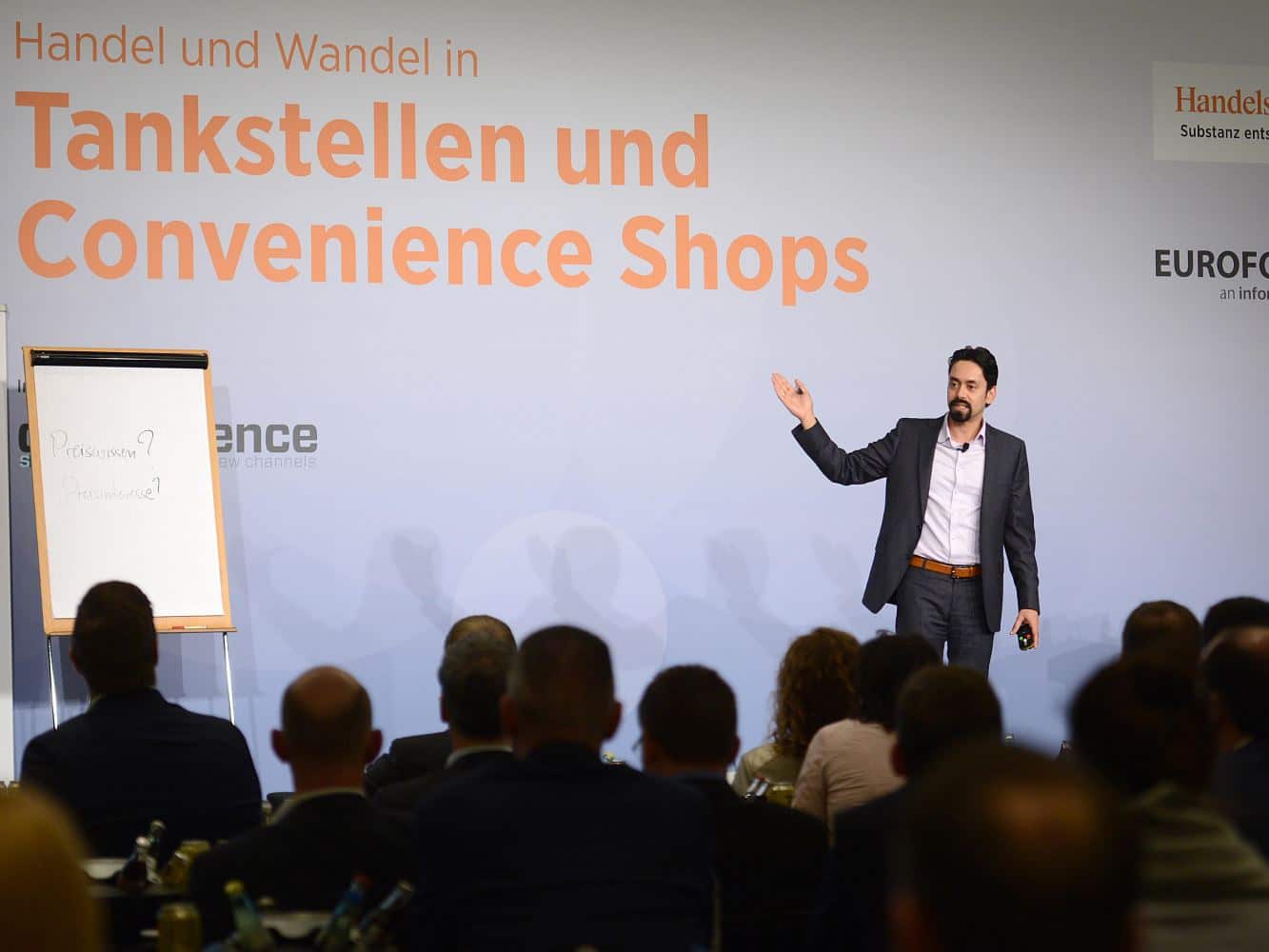 annual summits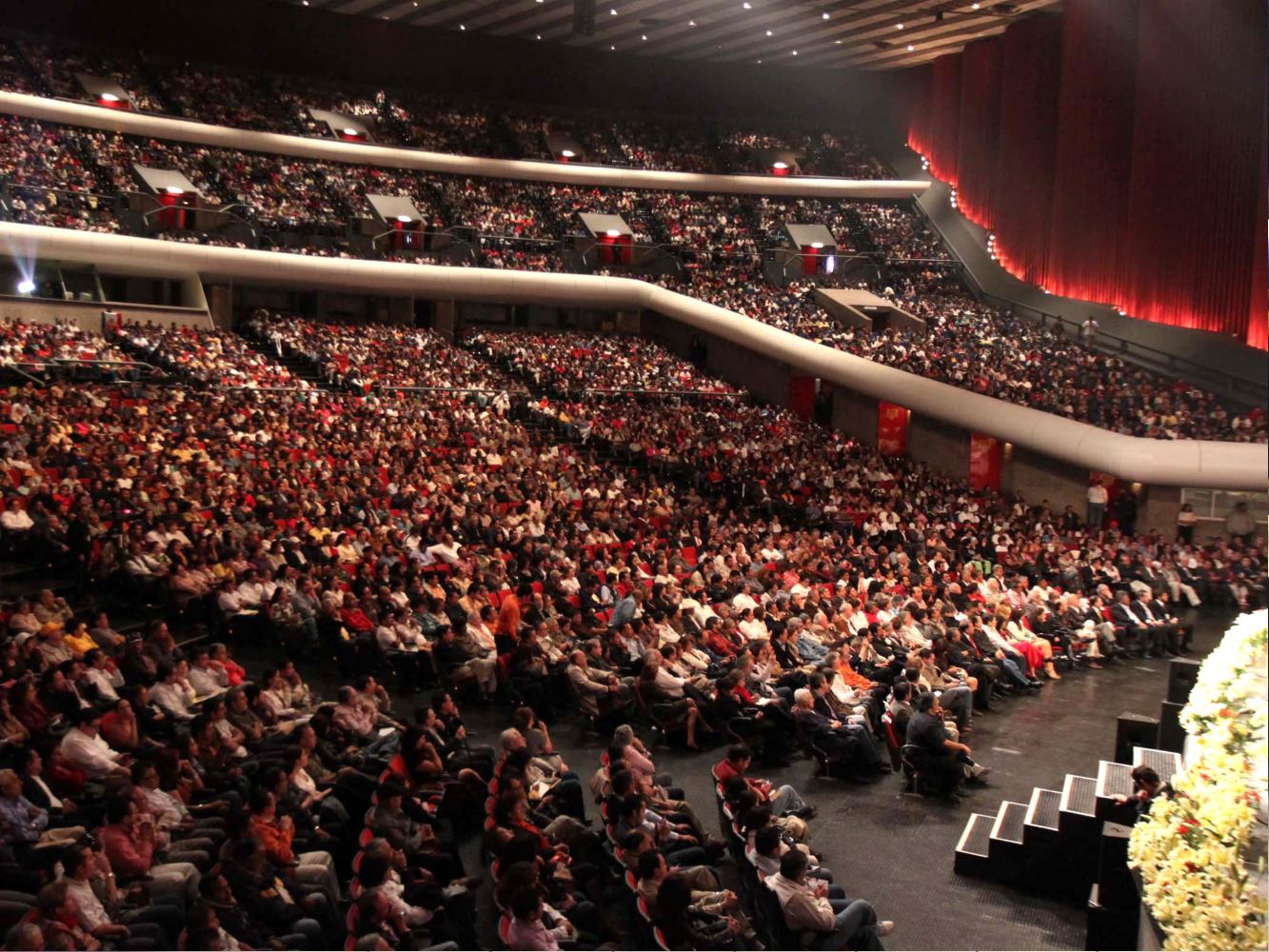 Conferences