About Kishor Sridhars Work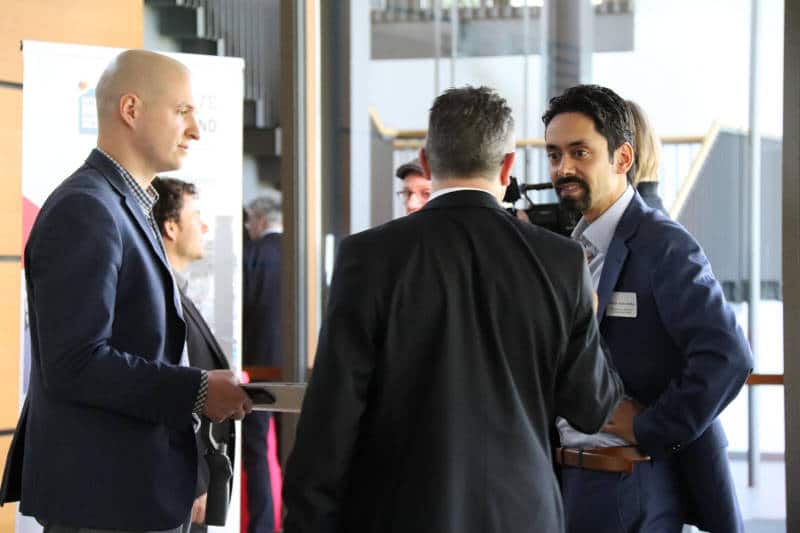 Become innovative through personal strengths
A leading expert in applied emotional economics in business processes such as sales, leadership, and change, Kishor Sridhar is a demanded keynote speaker, bestselling author, and management consultant. He also teaches at the University of Wismar and the International School of Management in Munich.
Emotions play a crucial role in all relevant business processes but are often seen as an obstacle and not as an opportunity: whether in solution selling, strength-based leadership or the challenges of change.
Clearly and practically, Kishor Sridhar addresses the biggest hurdles of our time, from new distribution channels to change projects and digital transformation processes and shows inspiring new paths.
Exciting keynote speaker in German and English
A keynote speaker should inspire and break habitual ways of thinking. All of this describes the vivid speeches of Kishor Sridhar. In his unique mixture of practical examples, well-founded knowledge and a pinch of humor, he not only delights his audience but also conveys fascinating new insights that will last for a long time to come.
"Speeches should be fun, entertaining, but also convey new insights. How good a speech is, you can see in the faces of the audience. However, success can also be seen from how much inspiration the audience draws from it in the aftermath, still discussing and implementing new ideas. That's how I measure success." – Kishor Sridhar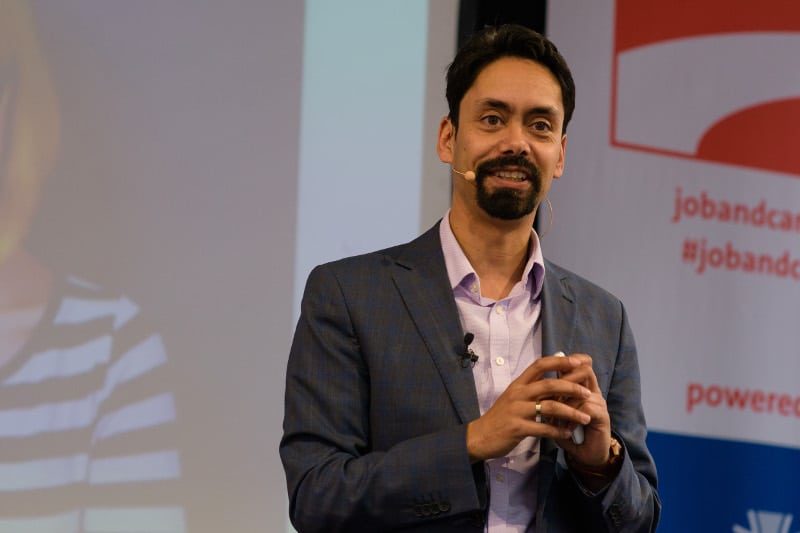 As an engineer, Kishor Sridhar recognized at the beginning of his career that even in the most technical occupations, human attributes are critical to success or failure. However, this aspect is often ignored in everyday business life. So in 2003, he decided to study executive leadership in the USA with a focus on behavioral psychology. Since then, he has been combining applied psychology with entrepreneurial processes, helping companies and employees achieve peak performance.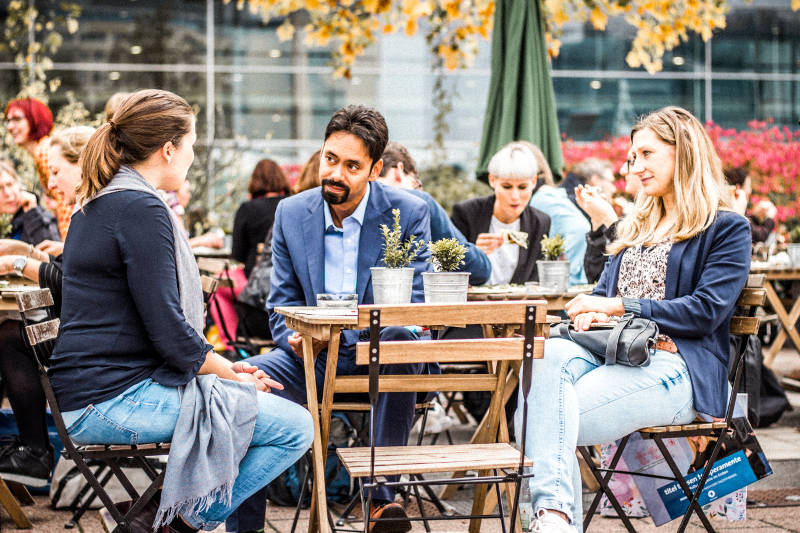 Management consultant of top executives
For 15 years, Kishor Sridhar has been advising renowned top-level executives and leading European companies. He accompanies the optimization of sales structures, implementation of change processes and the design of digital transformation in companies. His clients appreciate him for his trusting and result-oriented cooperation in the development of individual solutions, and for his passionate commitment to the success of his clients.
More information about Kishor Sridhar on Wikipedia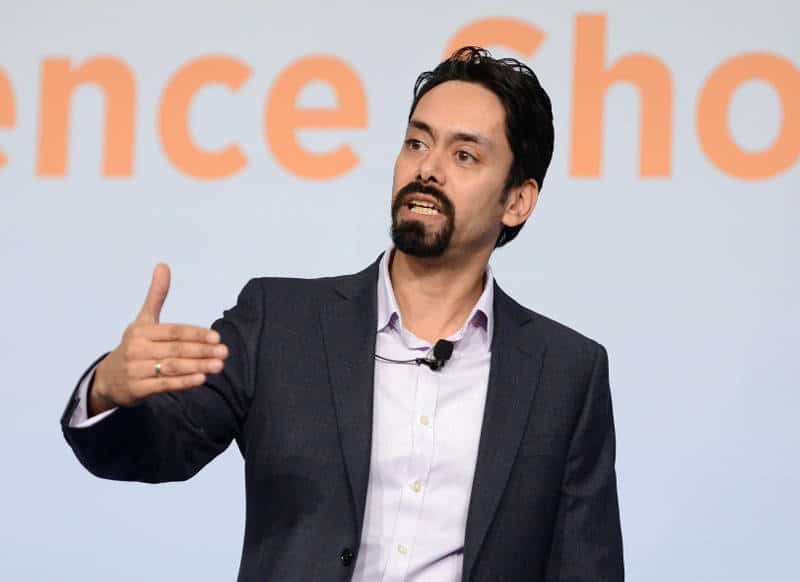 Kishor Sridhar is the author of numerous books on Applied Emotional Economics. In his books, he combines the latest findings with practical solutions. He does not shy away from questioning traditional approaches and disrupting common ways of thinking. His books are just as entertaining and sound as his lectures themselves and show innovative techniques for success in everyday business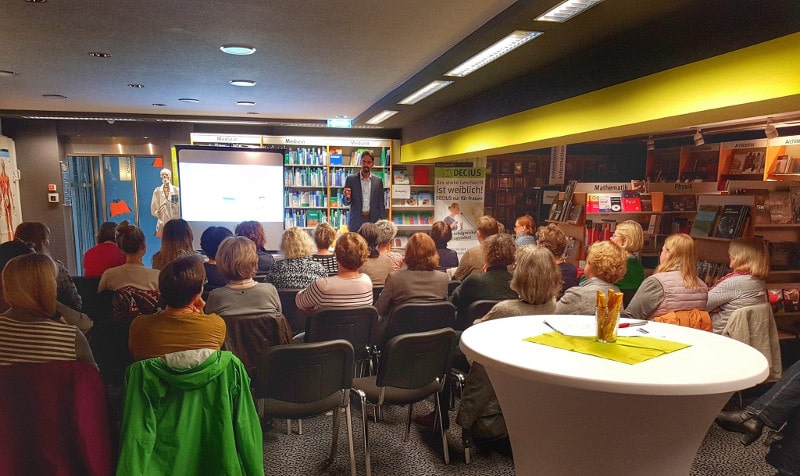 Lecturer at several universities
Kishor Sridhar teaches market research and after-sales management at the Higher School of Applied Sciences Wismar since 2013. In addition, since 2016 he teaches at the International School of Management Munich Leadership & Motivation and Consulting Instruments. He has overseen more than a dozen research papers and master theses per year focusing on the impact of emotions on business processes in the digital age.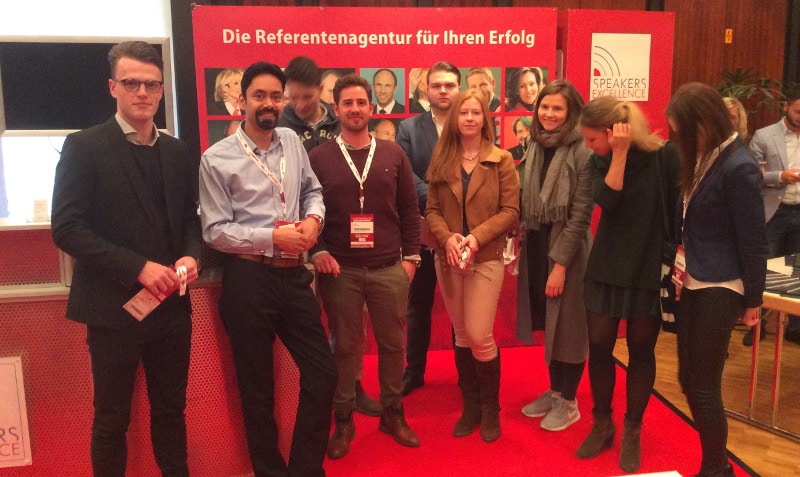 Do you have further questions? Then contact us now