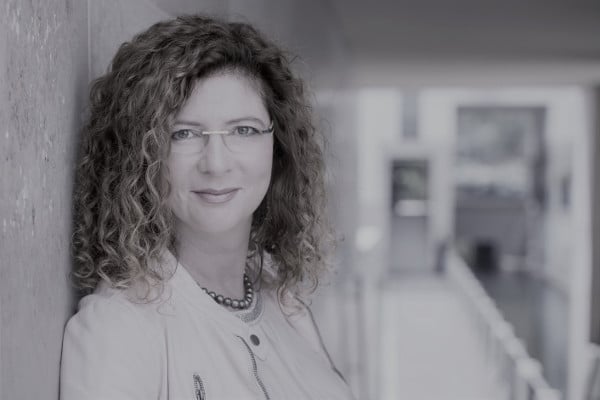 Brigitte Siegert
Speaker-Management
From advice to scheduling to fine-tuning, you are in the best of hands with Brigitte Siegert, Kishor Sridhar's personal manager. Because all threads go together with her.
Do you have a booking request? Then contact Brigitte Siegert directly:
Tel: 089 – 1250 185 – 02
siegert@sridhar.de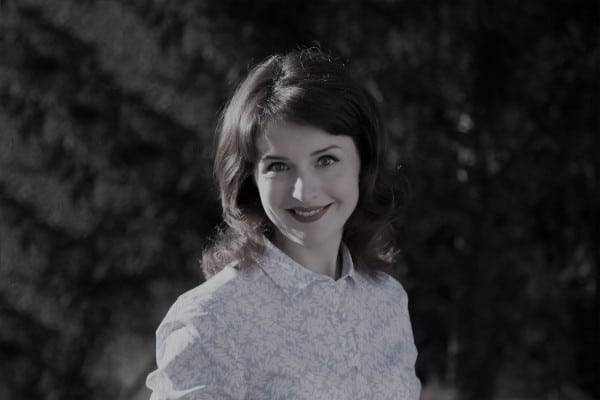 Dr. Tatiana Voylokova
Consulting & Research
When it comes to consulting projects,
Dr. Tatiana Voylokova
is there for you. Se holds a doctoral degree in economic sociology and indeed knows research from top to bottom. Dr.Voylokova organizes the projects and ensures their high-quality implementation.
For consulting projects, please contact Dr. Voylokova:
voylokova@sridhar.de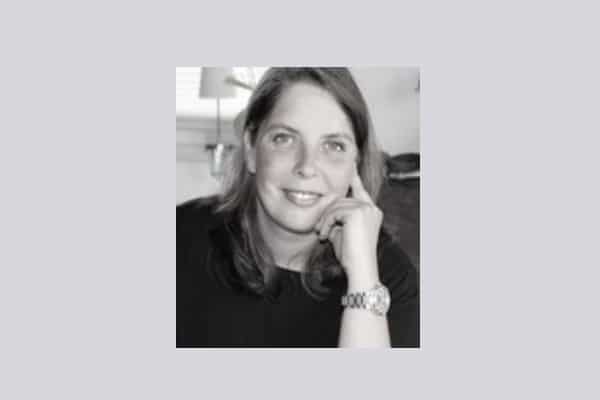 Sandra Balje
Workshops & Organization
Contact person for workshops and seminars is
Sandra Balje
. She likes to explain the portfolio to our customers and offers you the right concept for your company.
Sandra Balje likes to schedule a first telephone conversation with you:
balje@sridhar.de