Change & Digital Transformation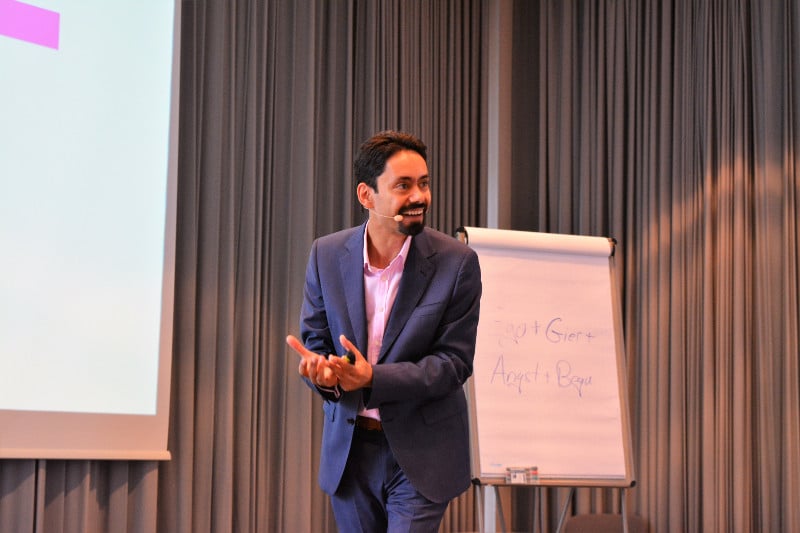 Employees and managers today face revolutionary and fast-paced changes. Companies need to develop new strengths to actively shape change and successfully enable digital transformation through:
Implementation of a change culture
Removal of hidden barriers and activation of relevant strengths
Breaking up old structures
Efficient and targeted digitization
In his entertaining and inspiring lectures, bestselling author Kishor Sridhar breaks new ground on how to harness the power of human nature to shape the future. He shows clever approaches to thinking beyond the onset of paths and to embrace change and the digital transformation as a unique opportunity.
Speeches on Change & Digitalisation (Selection):
Digitization: Never were human skills as important as today
Digitization does not make people redundant – on the contrary, it allows employees to fully develop their strengths. Kishor Sridhar opens in his exciting and inspiring presentation, how the technical side of digitization and the human side of employees merge into a new symbiosis – rousing and practical!
Success is in the implementation – enabling change
Every idea is only as good as its implementation, but that is precisely why implementation often fails in companies. Kishor Sridhar entertainingly exposes key barriers and shows new ways to make projects more efficient and faster. – Exciting food for thought that will advance employees and companies!
Successfully shaping the digital transformation
The digital transformation offers many opportunities, but can also lead to wrong ways. How can pitfalls be identified, which approaches are worthwhile and what is a hype at best? Kishor Sridhar creates a sense of perspective and shows fascinating possibilities with which companies make their digital transformation meaningful and successful
Cross-departmental collaboration as a success factor of the future
Everyone has a common goal, it seems, but there is a lack of cooperation between departments. Instead of bridges, walls and trench fights are created. Kishor Sridhar entertainingly demonstrates how cross-departmental collaboration is possible and synergies are created. Practical and rousing, he opens new ways for effective collaboration in the company to meet the challenges of our new age.
"Presenting own ideas and current results in an exciting way. A highlight! I can not wish for more as an organizer!"
Elke Schneider – Euroforum SE
"Kishor Sridhar's analyzes are clear and precise. We like working with you."
Ingo Mannteufel (Head of Editing Eastern Europe) - Deutsche Welle
"Down to the point and full of new approaches!"
Oliver Tjaerks – Research Now
"It was exactly this wake-up call from you that we needed for our teams! Thank you, Mr. Sridhar!"
H.-J. Weidtmann (Managing Director) - Commerzbank AG
"They have the right approaches entertaining, but always brought to the point."
Alexander Fritz (Head of Public Exhibitions) - Messe Offenburg Ortenau GmbH
"I am very satisfied with the result. Also, the guests from different countries have only positive opinions about your part of the program."
Werner Stucki (CEO) – Syma Holding AG
"Mr. Sridhar in his unconstrained and entertaining way makes the Audience thinking in a right direction!"
Prof.Dr. Bernd Hindel (CEO) MethodPark AG
Call us now for more information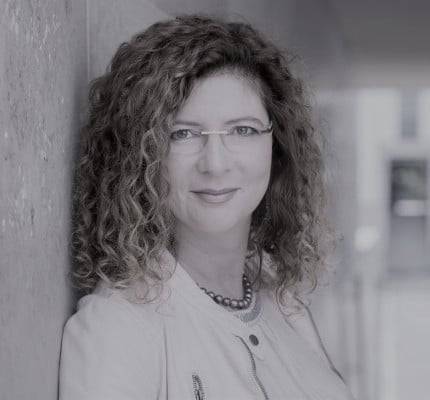 Brigitte Siegert – Speaker-Management

For booking inquiries, please contact the speaker management directly.

Email: info@siegert-communication.com

Tel: +49 (0) 80 25 / 99 49 833