KEYNOTE SPEAKER & MANAGEMENT CONSULTANT
sALES – CHANGE – DIGITALISATION
New solutions for a new era
In today's world, top-notch companies must be like Formula One racing cars. It's not just about combining the best components. We are experiencing a constantly changing competitive environment and are facing ever new customer requirements in the face of significant technological changes. In the future, only those companies that constantly optimize, innovate and consciously rely on human strengths and characteristics will take the lead.
Let Kishor Sridhar's innovative solutions inspire you to tackle the key challenges of our time: from solution-selling to new working conditions, to digital transformation for companies that want more than mediocrity.
Lift your business up to the next level of success
Kishor Sridhar [read: Shriedar] is one of the few experts in Germany who, with experience and original approaches, is developing really innovative solutions to the most important challenges of our time. These solutions allow to lift up companies to the next level of success within the shortest possible time.
The # 1 Expert in Emotional Economics
Kishor Sridhar is a pioneer of Emotional Economics in Germany. He effectively combines human emotions and findings of behavioral psychology with entrepreneurial processes such as sales, solution-selling, digital transformation, and change.
Exciting, entertaining, well-founded
In his speeches, Kishor Sridhar, in own inspiring, sympathetic way, combines the latest findings with convincing practical examples. He delights his audience with his authentic and entertaining way of presenting and motivates to break the regular (familiar) ways of thinking and to build a new ground.
Known as a Keynote-Speaker from
Awards as Bestseller Author & Keynote Speaker (Selection)
(13.09.17) Das neue Buch von Kishor Sridhar ist ab sofort im Handel: Frauen reden, Männer machen? Wie wir aus der Klischeefalle ausbrechen und besser zusammenarbeiten ist ab heute im Buch handelt erhältlich. Kishor Sridhar bricht weit verbreitete Klischees auf und...
read more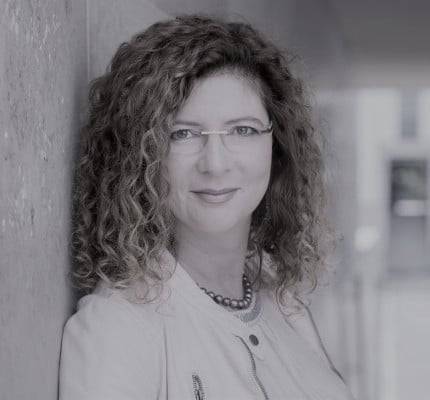 Brigitte Siegert – Speaker-Management

For booking inquiries, please contact the speaker management directly:

Dipl.-Kfm. Brigitte Siegert

Email: info@siegert-communication.com

Tel: +49 (0) 80 25 / 99 49 833